Sailor
Pierluigi de Felice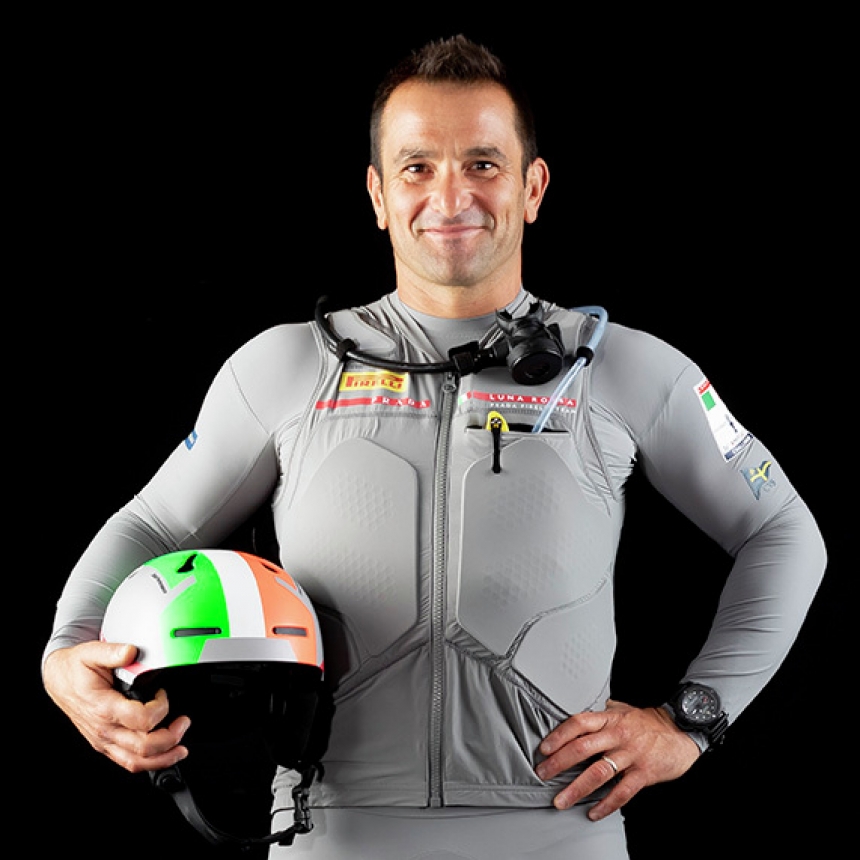 Pierluigi began his career when he was 7 years old, sailing onboard optimist, then on 420 and 470. He joined the Mascalzone Latino team, with which he took part in America's Cup 31st and 32ed editions.
In 2012 he joined Luna Rossa Team with which he won the ACWS 12-13 and he attended the America's Cup 34h edition in San Francisco. He continued the preparation for the America's Cup 35th edition, but the team decided to withdraw and now he's been involved again in this campaign to be held in Auckland in 2021.
Pigi, in his career, won the most important international race circuit as ACWS LV Trophy, Extreme Sailing Series, Tp52, M40, M32 and Farr 40. He was the first in the Isaf World Match Racing Ranking. He won the Louis Vuitton Trophy Nice and he claimed two gold, 4 silver and 4 bronze, in several classes world championships and he achieved 11 national titles.
pgdefelice