Pierluigi de Felice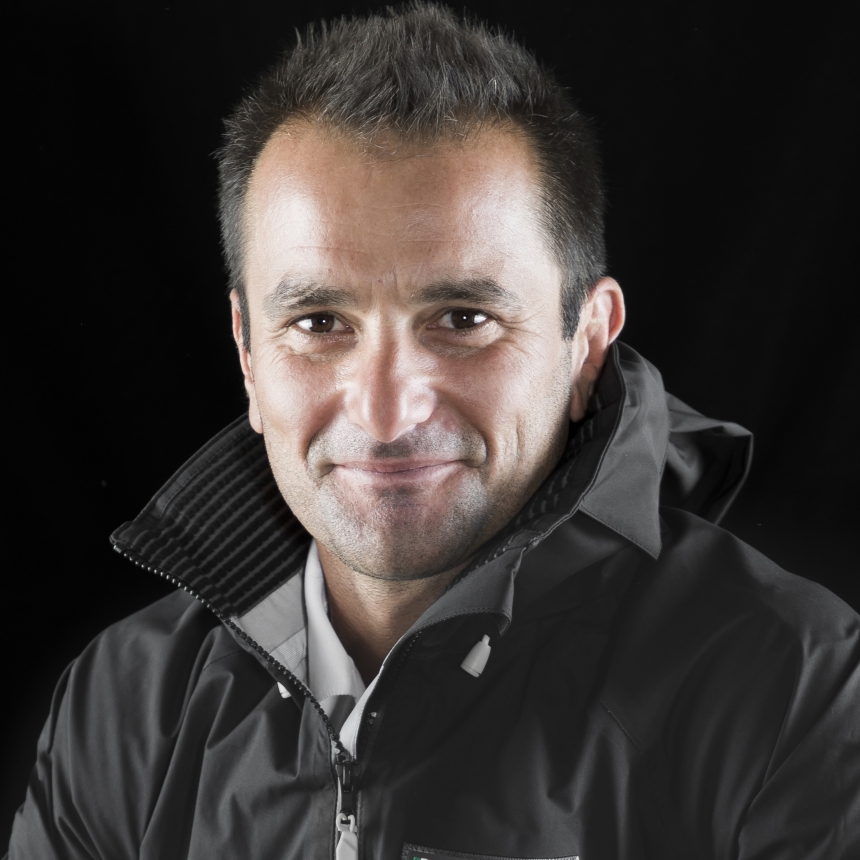 Pierluigi (Pigi) starts his sailing career at the age of 7 on optimists. He then moves to racing in 420 and 470 classes, following which he enters Mascalzone Latino with whom he participated in the 31st and 32nd America's Cup editions.
In 2012 he entered team Luna Rossa in the winning ACWS 12-13 races, to then participate in the 34th America's Cup in San Francisco. He continued with the team in the initial preparation for the 35th America's Cup and is now involved again in the role of Sail Trimmer for the 36th America's cup to take place in Auckland in 2021.
In his career Pigi has counts numerous achievements in major international circuits: Louis Vuitton Trophy, Extreme Sailing Series, Tp 52, M40, M32 and Farr40. He has ranked first in the Isaf World Match Racing, won the Louis Vuitton Trophy Nice and has won 2 gold, 4 silver and 4 bronze medals in World Championships in different classes, achieving also 11 National titles.
pgdefelice