Quality Control
Stefano Pardi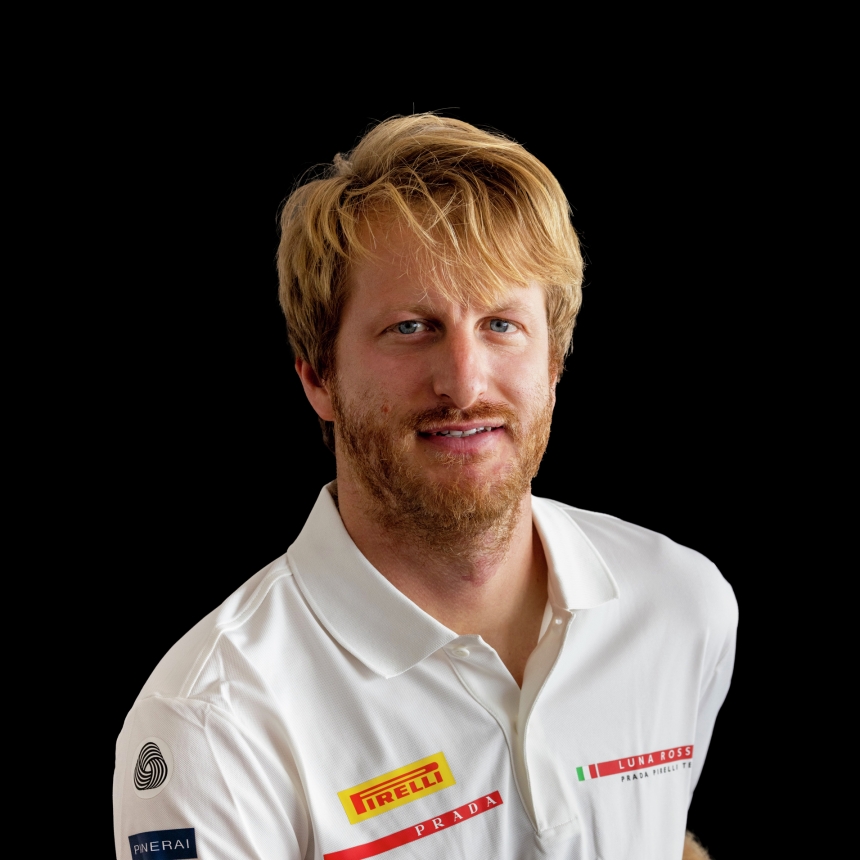 From Ivrea, Stefano graduated with an MSc-Eng in Aerospace Engineering from the Politecnico di Torino (Italy).
Swimmer from the age of 6 he also practices life-saving competitions until 2006. In 2003 he set the juniores class European record (manikin relay) and in 2004 he participates at the Life Saving World Championship. The other passion is to race historic rallies that he still practices alongside his father with a Lancia Fulvia HF.
In 2013 Stefano joined QI Composites, founded by Stefano Beltrando and leader in non-destructive analysis on composite materials, dealing with the automotive department for Scuderia Ferrari GT and Formula 1. Over the past few years, he has focused his work on the nautical sector. With QI Composites he follows 2 Volvo Ocean Race campaigns and 1 America's cup as a consultant for the team Artemis Racing. This is his first America's Cup with Luna Rossa.