Administration
Francene Simpson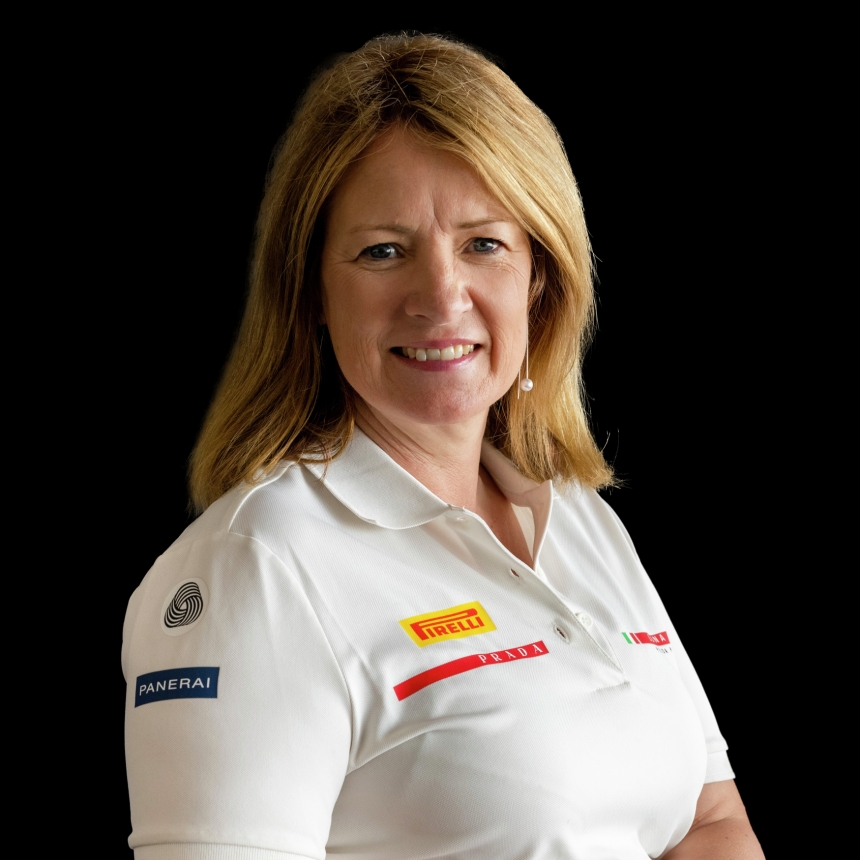 Born and living in Auckland. Qualified Chartered Accountant in NZ, worked in major companies in her career including PricewaterhouseCoopers.
She joined Luna Rossa in 1999 and has been involved in four America's Cup competitions both in NZ and San Francisco.
Married and with two teenage girls, she is a sports enthusiast and has also been a ski instructor, while currently she plays and umpires netball.
Currently working as Accounting Manager for the Luna Rossa Prada Pirelli team.