Sailor
Emanuele Liuzzi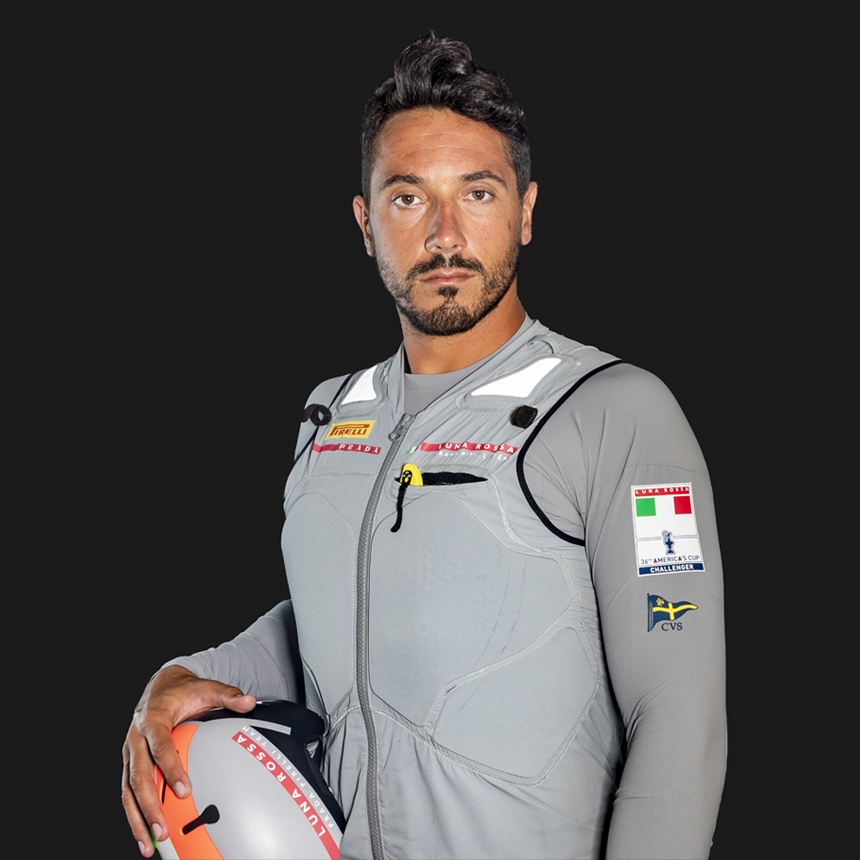 Emanuele Liuzzi was born in Naples on 22-12-1990.
At 15 he discovered the world of rowing, so he started practicing this sport at the Royal Yacht Club Canottieri Savoia club.
In 2010 he became world champion in the under 23 category, and bronze in 2017 at the world championships in Sarasota in his favorite 8+ specialty, where he also competed in the Rio Olympics.
To date, he has participated in 11 World Championships and an Olympiad.
In the last period he has approached his passion, the world of sailing and will make his contribution in the team as a grinder.
His hobbies are spearfishing and drawing.
@manuliuzzi