Mast and Rigging
Fabrizio Lisco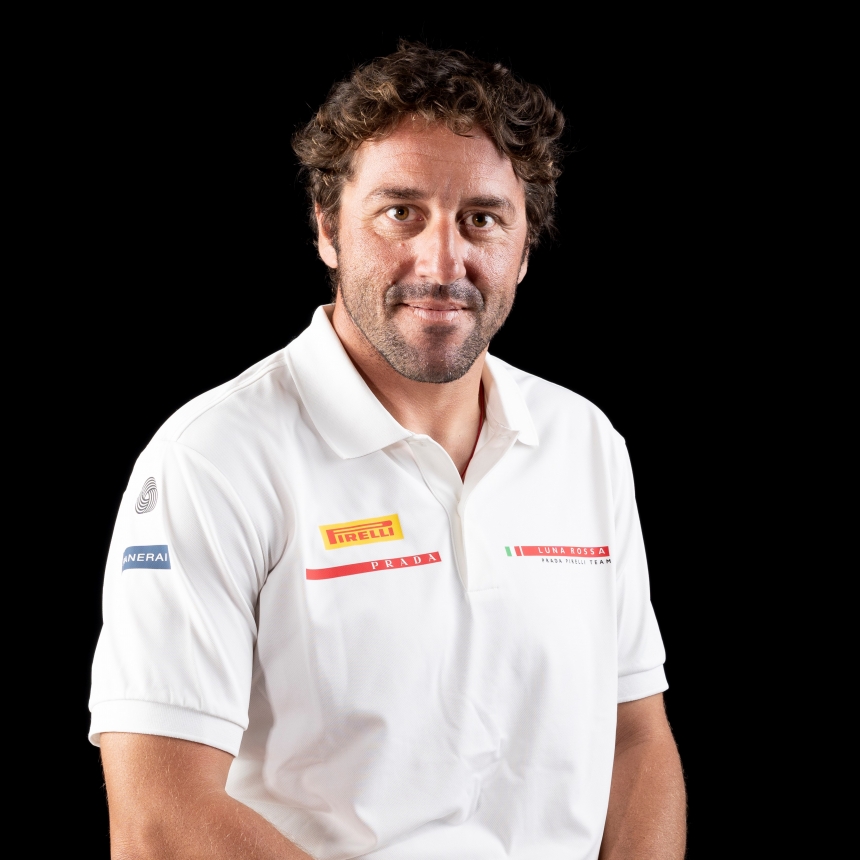 Fabrizio was born in Bari in 1982, he became passionate of sailing at the age of 8 with the Optimist class, continuing with the L'equipe class, 420 and 470. He landed in offshore boats at the age of 17. In 2008 he won the 35x World Championship in the role of Boat Captain, and then he won numerous Italian and European titles up to winning the ORCi World Championship in 2012 as deck manager.
Since 2013 he has developed his profession as a rigger on board of important racing boats, such as Maxi72, Tp 52 Super Series circuit, Super Yacht and Maxi Yacht.
This is his first America's Cup.