Structural Engineering
Thomas Letanche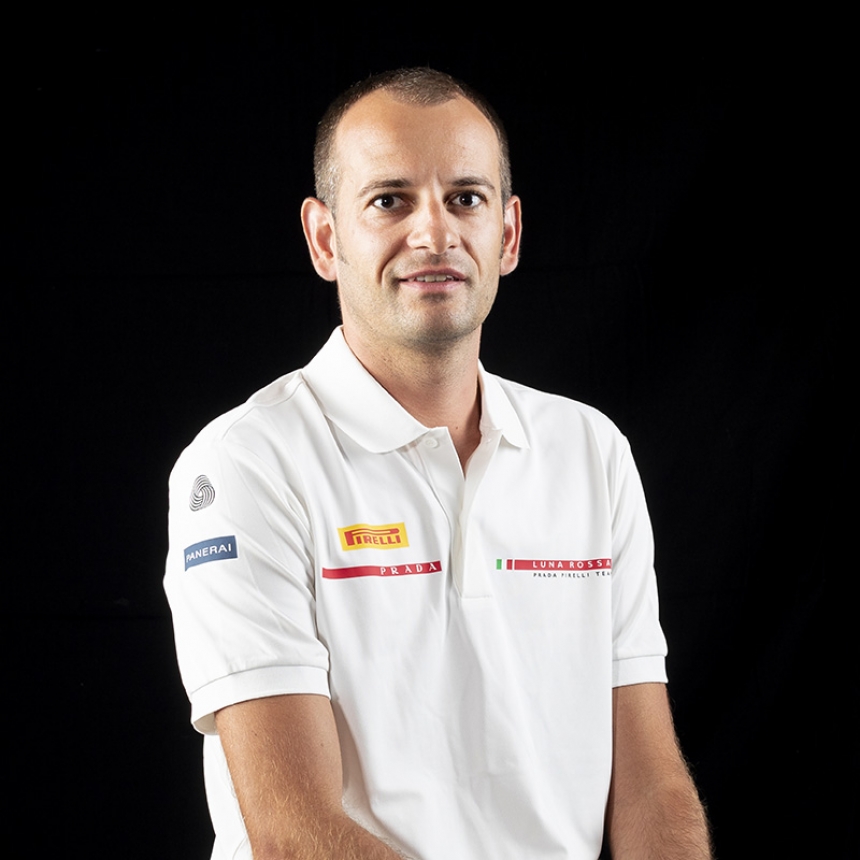 Following his master's degree in mechanical engineering and design at the UTBM (France), Thomas specialised in advanced composite structural design, and has accumulated over 10 years of experience in FE Analysis and Optimisation in the marine industry.
During these years he has been involved in and responsible for a variety of projects, from rigs to high-tech super yachts, with a wide range of types, sizes and technologies.
This is his first America's Cup campaign.