Sailor
Romano Battisti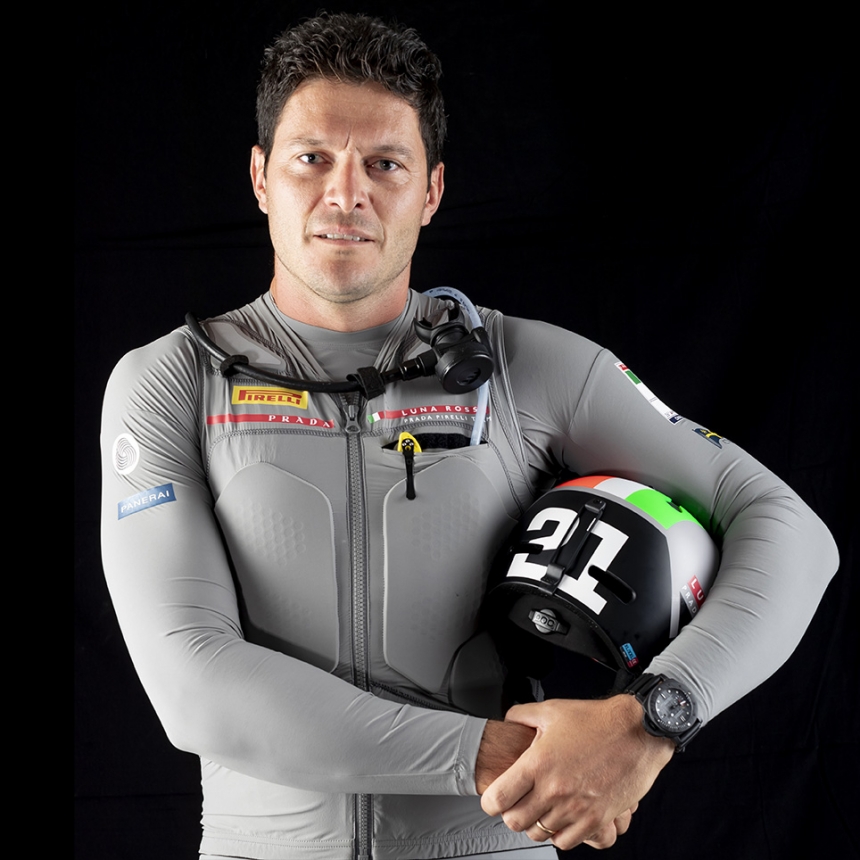 Romano's rowing career started in the Forest Rangers youth division, moving on to the CC Aniene where he still rows in the Fiamme Gialle sports group.
In the 2012 London Olympics he won the silver medal in the in the double scull.
Since 2001, to date he has participated in two Olympics campaigns, 11 World Championships, of which he won 2, and 8 European Championships. He is also been Italian Champion 16 times.
In recent years he decided to approach the world of sailing specializing in the role of grinder, his new passion.