Soft Wing Systems
Bruno Guilletat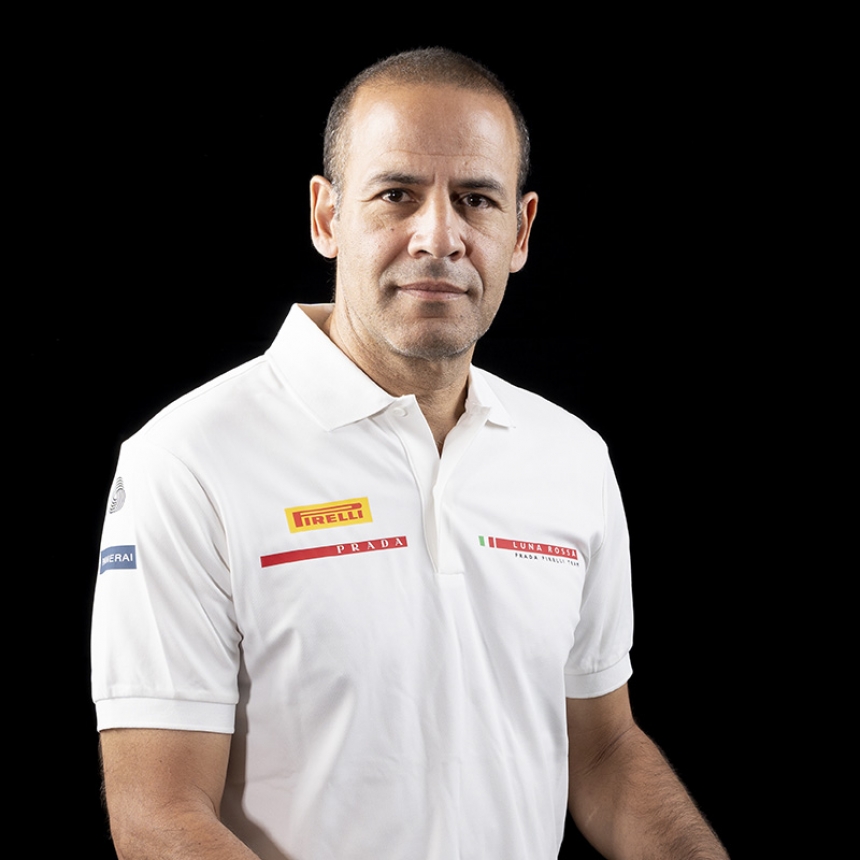 Graduated in 1981 in Toulouse France, he worked all his carrier as Aircraft and Space Designer.
Mainly involved in mechanical and structural concepts, metallic and also composite material for Aircraft components such as Fuselage, Wings, Tail cone, Interiors and Engines.
He has worker as free-lance for the world major aircraft companies: Airbus, Boeing, Dassault Aviation, Bombardier, Saab.
He joined Luna Rossa Prada Pirelli Team for his fist America's Cup