Sailor
Vasco Vascotto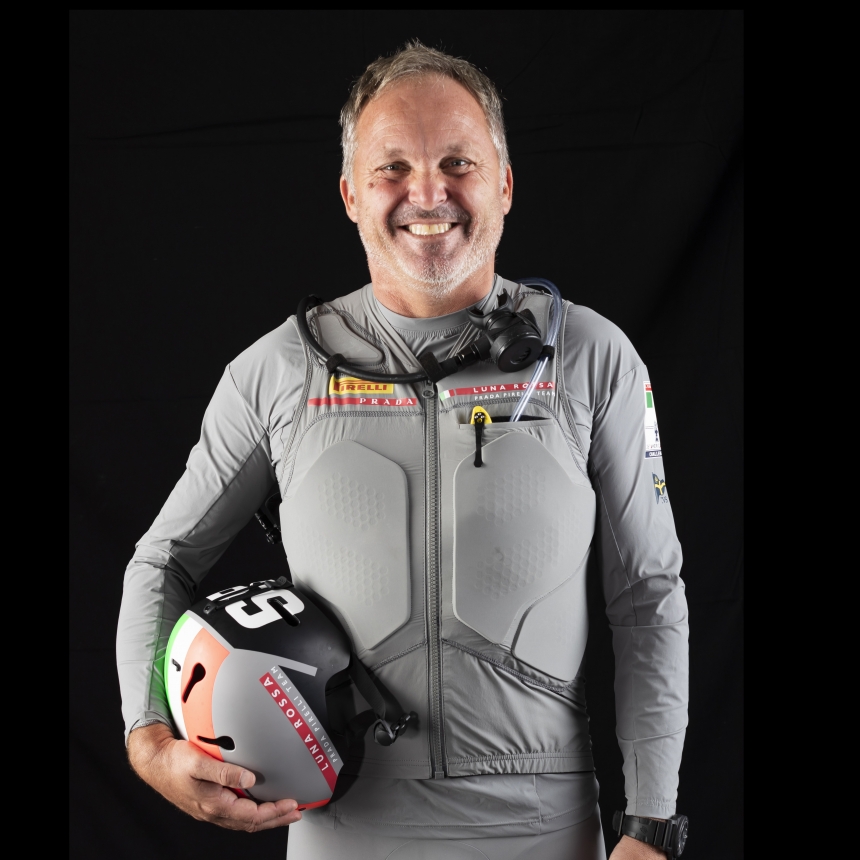 Vasco started sailing at the age of six in Trieste, his birthplace.
Throughout his long career, he achieved several successes: 25 World Championships, 25 Italian Championships and 15 European titles in different offshore monotype classes, from J/24 to TP52, from Farr 40 to ORC 670.
He is also three-times winner of the MedCup and has won an edition of the Admiral's Cup.
He participated in two America's Cup campaigns, this is the first with Luna Rossa.
vascottovasco