Pietro Mantovani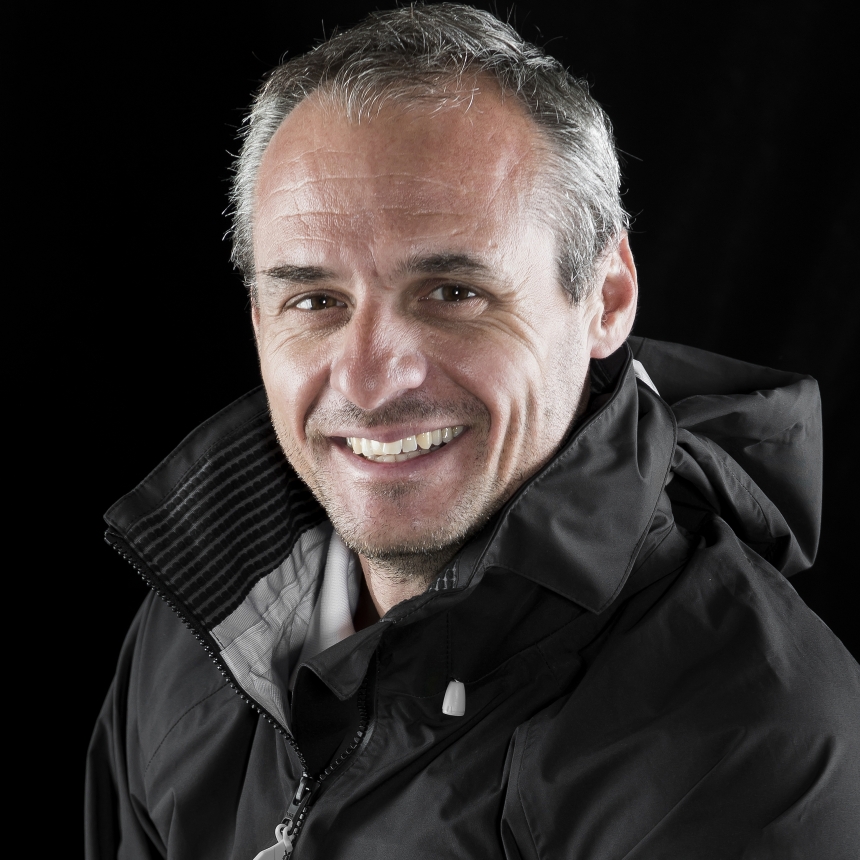 Born in Torino, Italy, Pietro starts sailing at 14 in laser and 420 classes but soon moves on to keelboats.
His professional sailing career counts several top level participations and titles. Among these are two America's Cup campaigns, three World Match Race Tours with excellent results. He was also on the winning of Azzurra in the Luis Vuitton Trophy in 2009.
Between races Pietro works towards his imminent degree in physical therapy in Valencia where he lives with his wife and three children.
He is at his third America's Cup, his first with Luna Rossa.