New Generation
Matteo Celon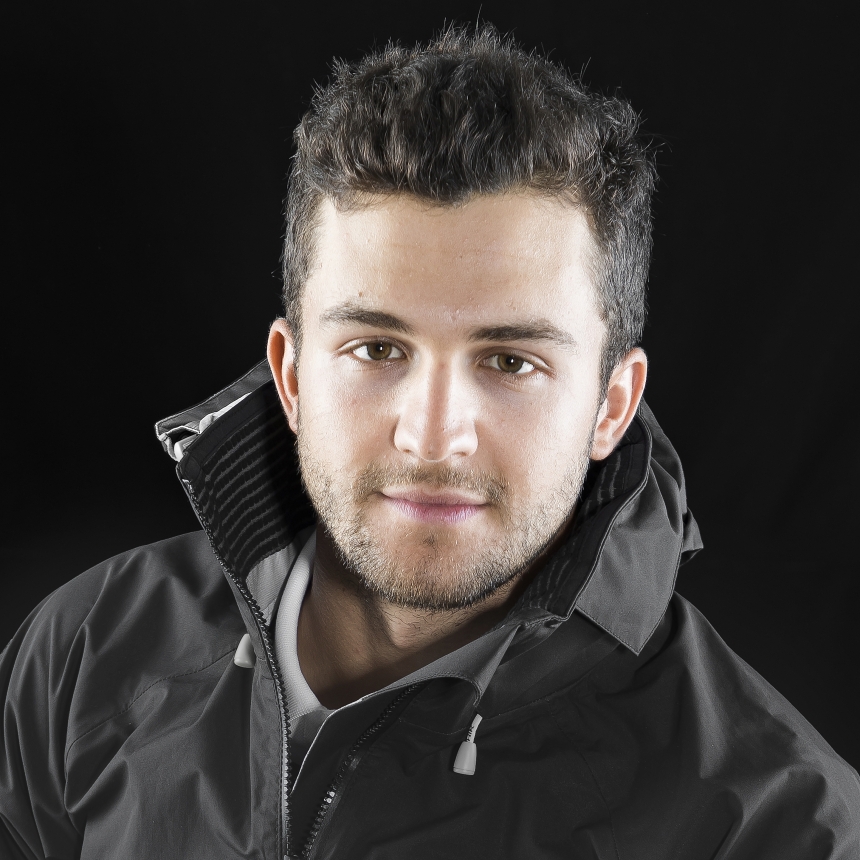 Matteo first started sailing at the age of eight. By the time he was fourteen, following successful experiences in athletics and skiing, he starts to sail and compete in the laser class at the Circolo Nautico Benzone.
In addition to laser he also participated in several regattas in Extreme 40, M32 and Melges classes.
Recruited by Luna Rossa thanks to the New Generation project, his first America's cup experience will be Auckland 2021.
matteocelon