Sailor
Enrico Voltolini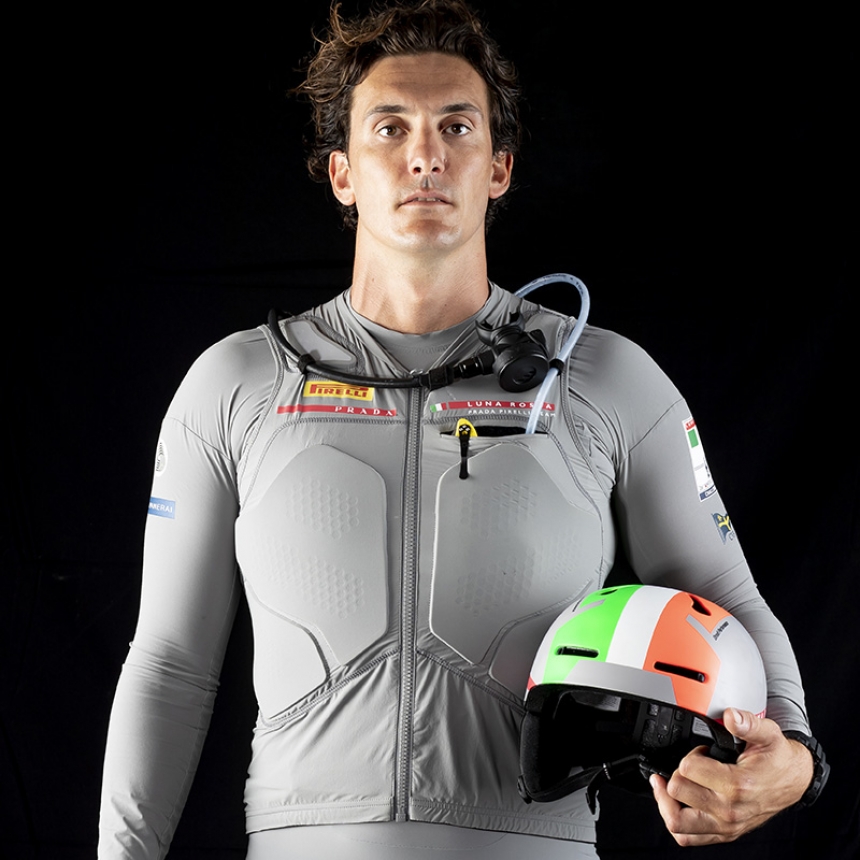 Enrico started sailing as a child, but swimming was the sport in which he first started competing.
He later returned to sailing and racing at top levels in the Finn and Star classes and was European champion in Star in 2011.
With a degree in Nautical Engineering from the University of Genova, this is his first America's Cup.
enricovoltolini