New Generation
Andrea Tesei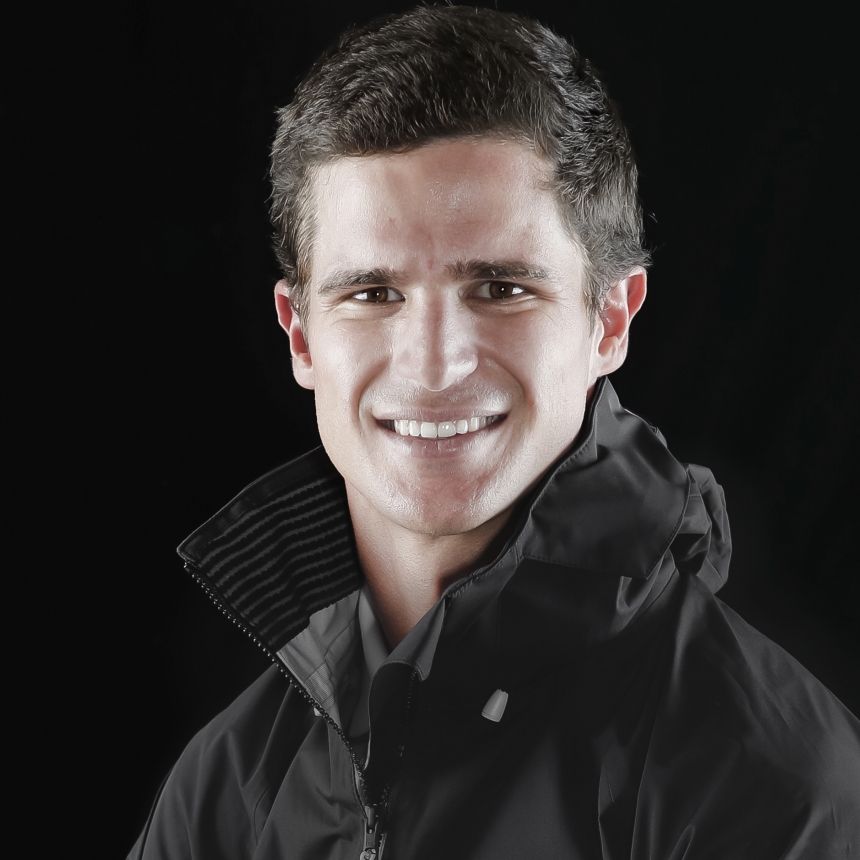 Andrea has sailed in the 49er Olympic class for over five years during which he has ranked in the top 10 worldwide. His titles include a bronze medal in the 2017 European championship, a silver medal during the final of the World championship in 2015 and several national titles.
In addition to Olympic activity he has sailed in the most important professional circuits such as the Extreme Sailing Series, the World Match Racing Tour and Melges World League.
Recruited by Luna Rossa thanks to the New Generation project, Auckland 2021 will be his first America's cup experience.
andre.teso