News
NEW GENERATION: A NEW ENTRY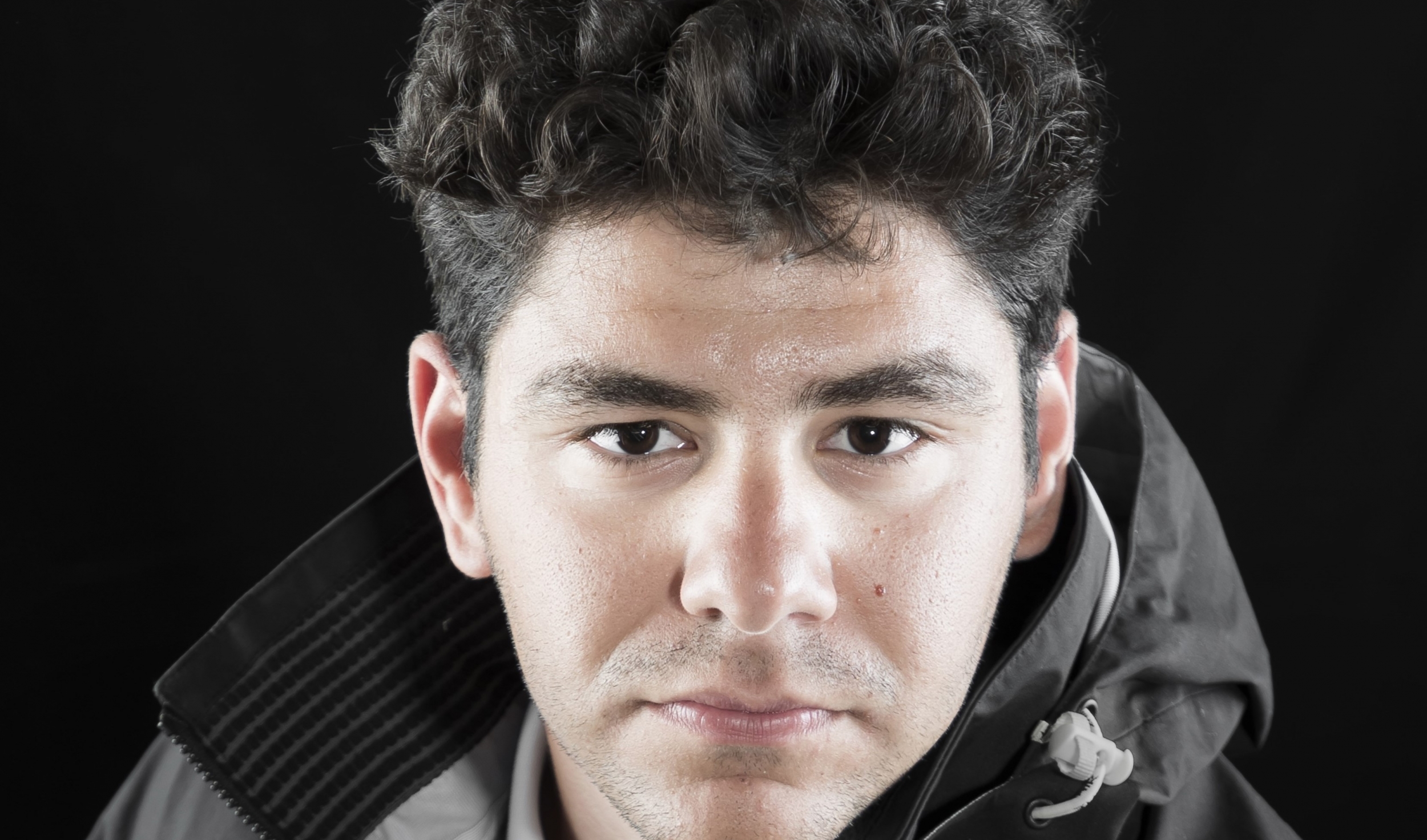 Cagliari, June 6 2018 – Davide Cannata makes his first appearance with the Luna Rossa sailing team on May 13th in occasion of the launch of the new TP52 in Trieste.
This participation confirms once again the strategic role of the New Generation program that features Cannata as its seventh component.
Davide, age 24, started swimming competitively in the Esperia swimming club in Cagliari 20 years ago. His specialization was long-distance swimming on 5km, 10km, 20 km open water competitions: he participated in the Fina Gran Prix World Cup in Cozumel (Mexico) in 2015, and won the National Grand Prix Free water Swimming in the cadet category in the gran fondo specialty (fourth overall) in 2014. Davide also holds the record for the crossing of the Gulf of Cagliari (Villasimius-Cagliari, 37 km in 10h 12').
During the recent seminar "Cagliari città del vento" held May 30th at the Ichnusa pier, home of the Luna Rossa headquarters, skipper Max Sirena expressed his appreciation for Davide and other Sardinian members of the team. Sirena also highlighted his strong wish to encourage utmost integration with the team's hosting city as much as possible, as was done during 2014.
Info: press.office@lunarossachallenge.com
More photos available: http://media.lunarossachallenge.com/